3 years on YouTube and Happy Birthday Poncho!
Today it is Ponchos fourth birthday. He will be celebrating the day with some agility and a lot of tug toys.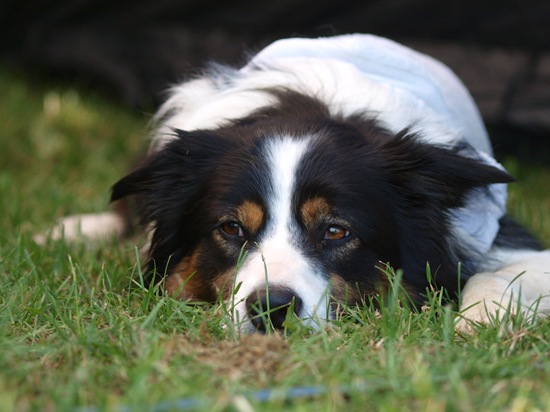 Today it's also been three years since I opened the K9 Performance You Tube channel.
In these past three years there has been 3.896 channel views and a total of 11.766 uploaded views divided between 74 videos. 73 liked the videos so much that they have subscribed.
The top three of most viewed videos are
1. Jazz, 13 weeks 905 views
2. Poncho, weaving 6-8 poles 661 views
3. Zap initial contact training 548 views
The most liked video is also the one of 13 weeks old Jazz. She was a star that's for sure!
Hopefully many more videos to come and many more views, likes and comments.