Giving up on a fifteen year old dream?
Every year at this time, world championship time, I am reminded that ever since I started running agility it has been a dream of mine to earn a spot on the national team and compete at WC.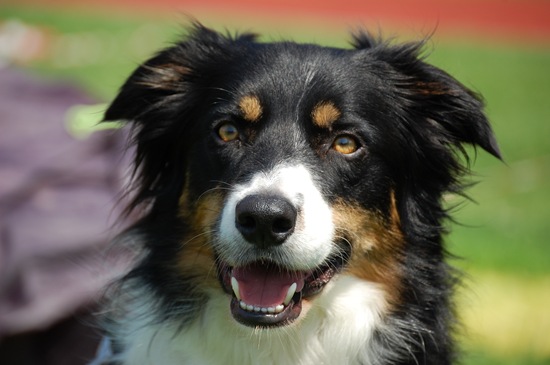 About a year ago I decided that the WC dream wasn't worth chasing any more. Not because I wouldn't still love to compete at a high international level or push myself to perform my outmost best. Unfortunately my decision is based on circumstances that aren't in my power to change: the team member election process and the way people behave toward one another and treat their dogs at tryouts as well as trials. I won't go into any details, but it really pains me when handlers mistreat their dogs.
Not having a goal to strive for might have caused me to loose focus in training as well as trials. I have been leaving trials early and missing runs. I haven't been able to focus and sadly I haven't been the handler my dogs deserve. I caught myself saying to my girlfriends one day '.they (my dogs) have so much potential if only I would take the time to train'. So why don't I?
How do I get my focus back and still have fun? Having a goal would definitely give me something to strive for and in turn make my training more structured. I probably shouldn't give a damn about how people behave, and I know I shouldn't let it affect me this much, but I don't know how not to. Should the national team get back on the list?
If anyone has the recipe for balancing focus and fun spiced with the ability to sort out fellow competitors comments etc. please let me know. I would so much love to have passion back on the menu.