Exciting Plans for the Future
Lots of exciting things going on at the moment. Some of them I've already shared with you guys and some I'm keeping to myself a little while longer.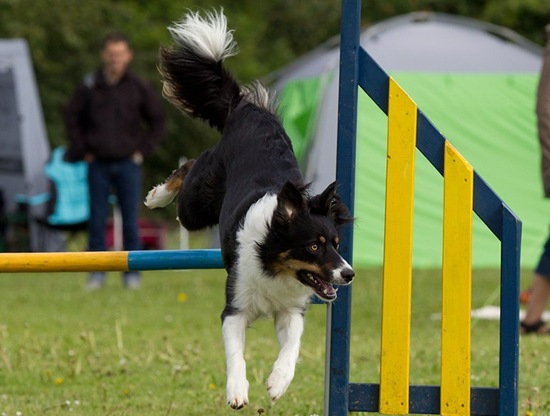 The upcoming classes gives me something exciting to look forward to. I really like teaching and I love seeing students progress and become skilled agility competitors. Yesterday I taught a class for the first time in 8 months. Hadn't really realized how much I had missed it.
I have three weeks of classes and exams left at the university before I have two whole months off. Although I will be working it will be nice to do something else than studying for a change.
It was recently confirmed that I will be working on my thesis in the late winter/spring of 2013. This means I will finish of my education with 6 months of practical work at the university hospital. Can't believe I am getting closer and closer at achieving a life long dream. Although it has been some pretty awesome years of studying and words can't explain how much I look forward to change my title from stud.med.vet. to cand.med.vet.! Febraury 2014 is just around the corner.
Besides from my studies, classes and work, I have lots of small ongoing projects. Nailing those running contacts is one of them. 
Stay tuned for more info on my projects. I will be sharing all about them when I am ready :o)