150+ K9 Followers
Already more than 150 followers on the K9 Performance Facebook group. Thanks for joining, sharing, and adding your friends.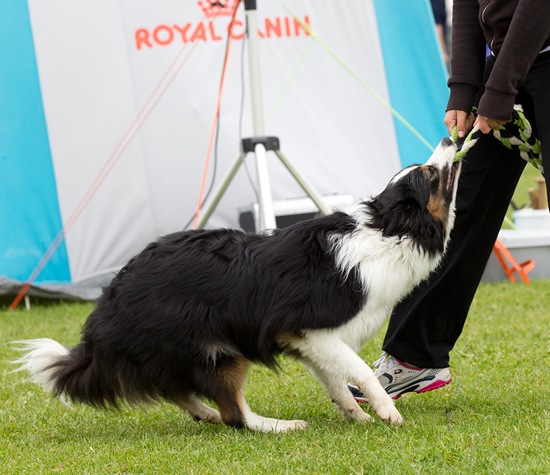 The planned classes are filling up quickly, so don't wait too long to enter if you want a spot.
Due to the great interest I am planning an extra motivational class in the fall. Email me if you are interested - this class fills extremely fast.
I will also repeat my 2on2off problem solving class and the weaves problem solving as well. Dates aren't set yet, but again if you want to participate, then please don't hesitate to contact me.
I have an ongoing waitlist for my basic jumping skills class. This class is great if your dog is just starting agility, has jumping issues or simply never learned basic jumping skills.
I taught two basic jumping skills classes in the past week. Absolutely awesome to be teaching again!
Keep an eye on the FB group and the blog for more info on the future classes. You can also follow K9 Performance on twitter.