New Manners Minder
The remote for my manners minder has never really worked as well as it's supposed to. I tried to get a replacement remote, but they were out of stock and they have been so for the last year.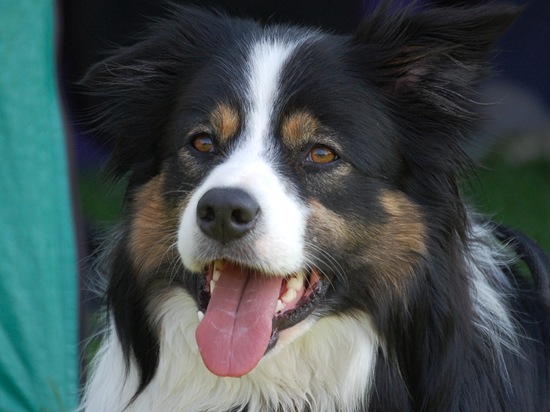 At first I didn't mind the MM remote working a bit on/off - I could just press the remote button again and then it usually would deliver a treat. Not perfect, but we made it work. A couple of weeks ago the MM suddenly began dispensing treats all on it's own - Zap's eyes went like 'JACKPOT' - it would beep and dispense and I wasn't anywhere near the remote. After that it has had it's good days and it's bad.
When I couldn't get the 30$ replacement remote I went on and bought a whole new MM. Overkill? Well maybe, but the independent treat dispensing quirk didn't work wonders for our RC training.
I found the MM on sale in the states and decided to get it shipped to Denmark through ShopUSA. When shipping, taxes and VAT were paid my new MM was still 250 DKK cheaper than those you can get here in Denmark.
I ordered last Monday and the MM arrived to day - that's freaking fast! Way faster than my ball thrower, which by the way hasn't been delivered yet. I ordered the ball thrower more than two weeks ago and it only had to find it's way from Norway to Denmark. On track&trace it seems to be stuck in Stavanger since Friday - hope it is in transit to DK and that's why I can't see it.