Sol: 7 months
I can hardly believe it's been five months since our trip to Las Vegas - time flies!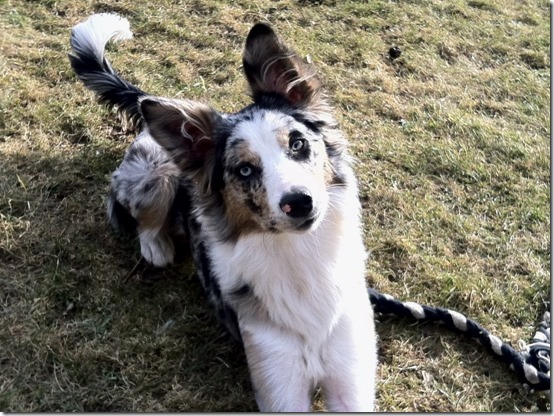 Sol is so much fun to be around. Always up to something and always happy. She puts a smile on my face everyday.
For the past month we've been doing the usual: walks in the woods, playing, shaping some tricks and working on body conditioning. More on body conditioning coming up in another article. I've been busy working on the experimental part of my thesis, so I think it is safe to say this month has been everything else than action packed.