2015 Already?!
Can't believe 2014 flew by so fast.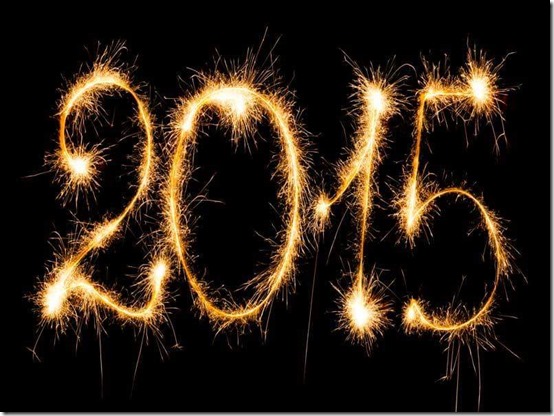 2014 was awesome, crazy, hectic, scary, mind blowing and everything in between. I had no idea I would come this far personally and professionally in one year.
I got my degree in Veterinary Medicine on the 17th of January. For as long as I can remember I have wanted to become a vet, so getting that diploma was a dream come true.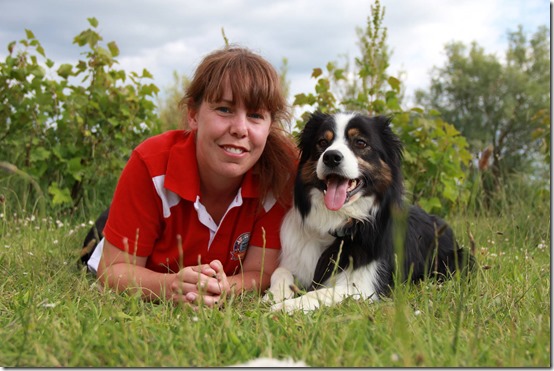 During vet school I became fascinated by chiropractic. My own dogs got regular treatments by one of my professors. I saw the positive effect on their gait, how they jumped better and ran faster after their treatments. I knew that I would like to be a certified veterinary chiropractor at some point. When I graduated I thought I would follow the regular path for newly graduates; get a 9 to 5 job at a clinic and then run agility with my dogs in my spare time. Well, things doesn't always go according to plan and little did I know that I would become a certified chiropractor and start my own clinic within 8 months of my graduation.
So as 2014 comes to an end I can look back at a year where I have accomplished more than I ever thought possible. I came into 2014 with no direct plan, no goals but withan open mind. I really wanted to travel and do agility and I got to do just that and more. I have traveled more this past year than my whole life combined; Italy, Norway, Germany and Sweden several times.
Many of those travels were related to agility and we had some pretty awesome agility moments this past year:
WAO Wildcard! What an honor. When I applied I was convinced we wouldn't get it. I mean they seek teams with world class potential. When I got that mail in the beginning of April awarding Poncho and I a wildcard entry I was on the moon to say the least.
Norwegian Open Finale. Ever since I started given Zap chiropractic treatments in august I have seen a positive change in him on so many levels. He wants to play with toys (yep that's a new one), his anxiety level has dropped drastically, he is more focused in training and at trials. We haven't ever worked together so well as we do now and it showed at NO. We won both J2 and got qualified for the final through our Jumpers Open run.
Sol in competition. In May Sol participated in her first trial. She was her awesome self right from the beginning, but it took a couple of shows before she really kicked into gear. She is so much fun to run but also a challenge. She is very long striding and will bounce a 5m-5.5m distance if she get the chance. Collection is an ongoing project as well as verbal commands.
I welcome 2015 with an open heart and mind.
And to you, dear reader, I wish you a very happy New Year – may it be everything you dreamed off.