Competition Ahead
Had a training session with all the dogs today as my parents came by with Bob and Liva.
Liva had her first jump session. She did pretty good considering she isn't used to learning at all and therefore isn't very operant yet. As you can see in the video she has learned to offer to sit.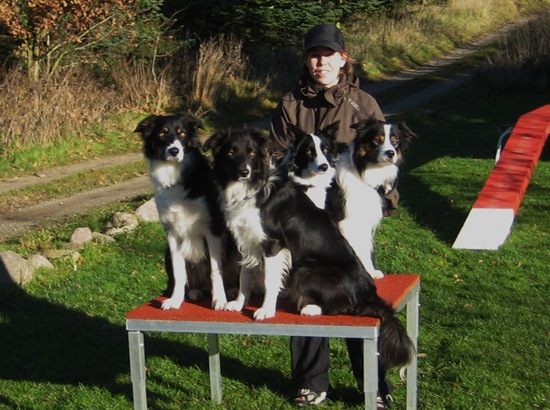 During this fall Zap has gotten quite obsessed with apples - yes apples - don't ask me why. I'm using his new hobby as a reward in training. Gotta love the transfer of value.  It's just like old Fille who had a thing for flue swatters. I guess Zap's 'thing' turned out to be apples.
I have entered Bob to his first competition. It's in two weeks and indoor on carpet. Poncho is entered as well which means I will be competing against my self. That will be a first and I'm quite excited.