WAO Belgium 2012?
A couple of months ago I wrote to the Agility committee at the Danish kennel club regarding Crufts and World Agility Open. I was puzzled as to why there weren't any Danish participants at these events, but I never received an answer.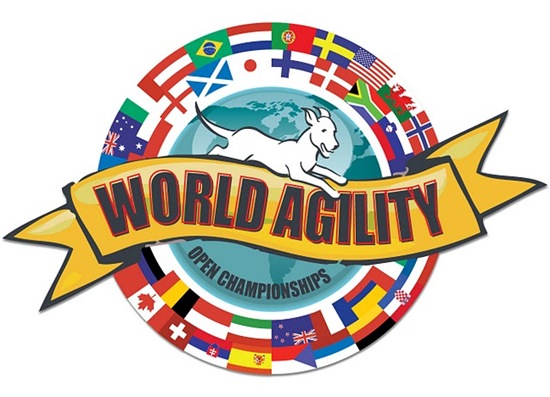 But I don't give up that easily. I wrote to the agility committee at DCH this weekend, asking if they by any chance would be interested in electing a national team going to WAO in Belgium next year. 
Only a few hours after I had pressed send I got an mail back informing me that they will discuss the subject at their next meeting. Is that great news or what? :o)
I know they are only discussing it and nothing is final blah blah blah, but that is so much better than not getting an answer. Positive outcome only! 
The WAO is actually much better suited for DCH than DKK. At DCH trials every one competes on the same terms regardless of breed or mixes, which seems to be the essence of WAO.
I for one am excited. Of course there is a long way to go from sending an email to competing in Belgium, but I will do what I can to make it happen. Hopefully Denmark will be represented at WAO 2012!
Also read Why Aren't We Participating?